I strongly encourage everyone to clean their brushes everyday. It keeps them bacteria free- which makes for better skin. It also allows you to keep your makeup colors pure, and not become muddy brown due to accidental mixing. That being said, I find it slightly ridiculous to buy daily brush cleaner (or even buy regular brush cleaner). So I looked at the ingredients of a few daily brush cleansers, and made my own. Sephora Brand Daily Brush Cleaner contains:
"
5% of non-ionic surface agencts, alcohol, fragrance".

What! I'm paying for alcohol? E.l.f.'s Daily Brush Cleaner isn't much better: "

Water(Aqua), Alcohol Denat,Cocamidopropyl Betaine, Methylparaben".

Great, parabens + other things I can't pronounce, alcohol and good ole H2O. Not exactly my idea of money well spent.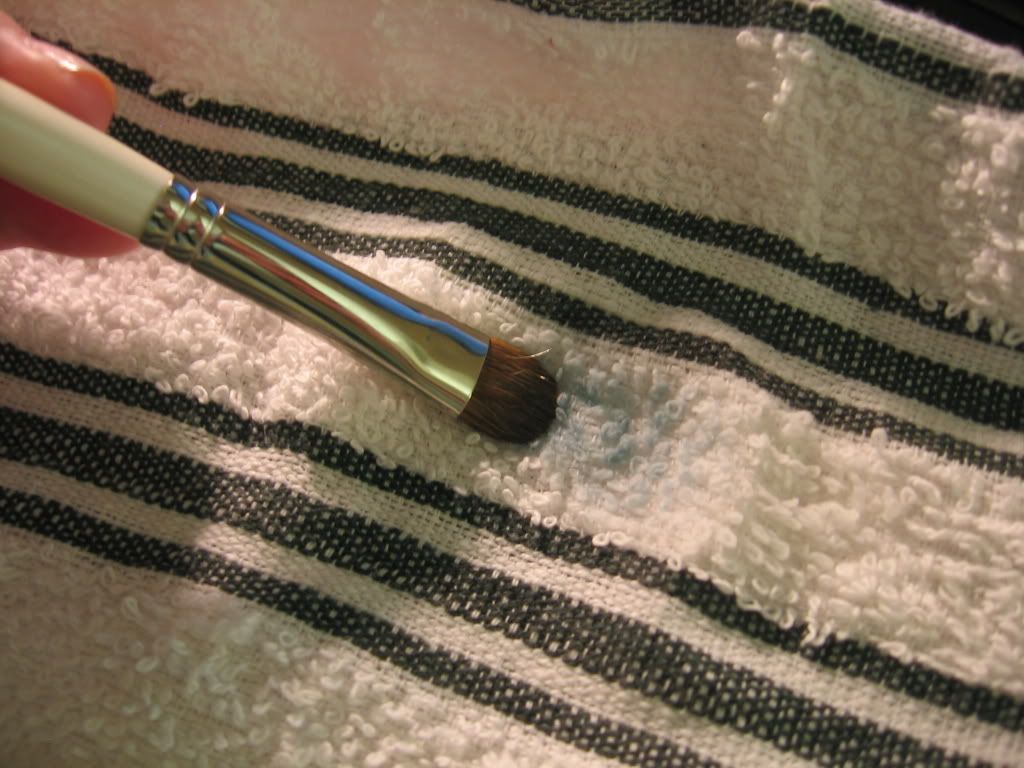 So here is my recipe for daily brush cleaner:
-Spray bottle
-4 tablespoons of isopropyl alcohol
-4 tablespoons of water
-2 tablespoons of makeup remover (Any kind found at the drugstore is fine)
- 1 tablespoon of glycerin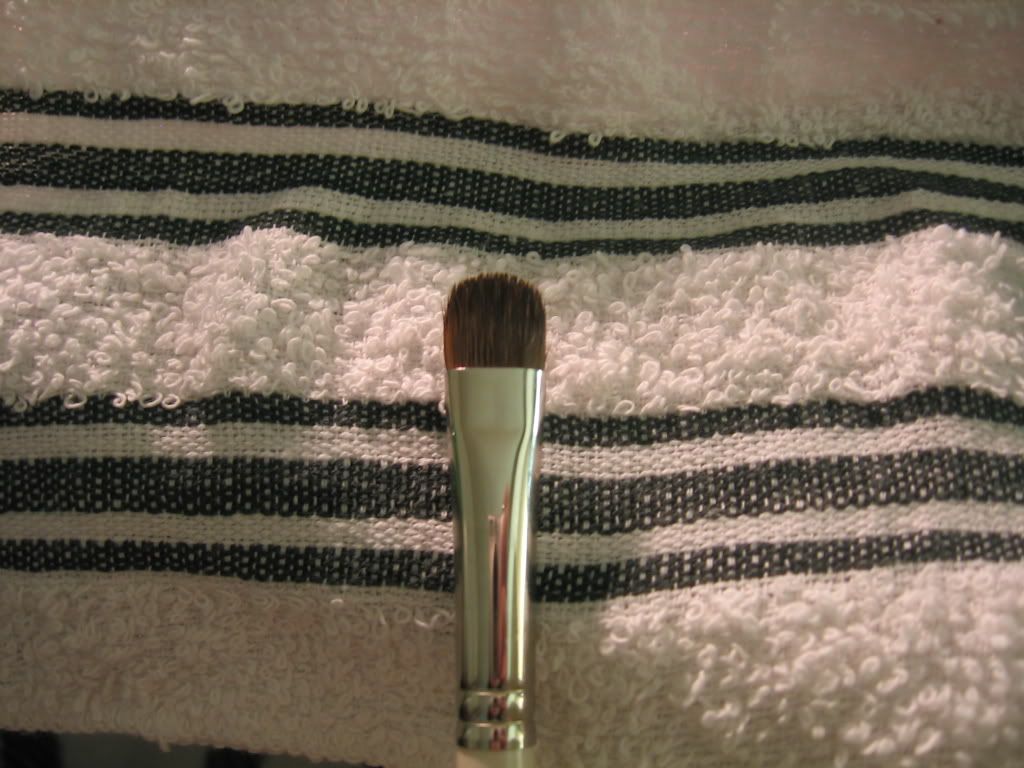 Now, the glycerin isn't really necessary, but since the alcohol is very drying (which is good for daily cleansers because you want it to dry between different products ASAP!) and some times it can curl low quality hairs, I added a bit of it to protect and hydrate the brush. Like all my recipes, I like to make small quantities and remake it fresh every week.
I don't recommend spraying it directly onto the brush- I find that it's pretty harsh on the hairs( you can disregard this if you use synthetic or bamboo brushes). Instead, I spray some onto a clean hand towel and use a back and forth sweeping motion to gently clean off any makeup. In addition, I also condition my brushes with regular hair conditioner every week or so, to soften the hairs and get rid of any alcohol smell.