EOTD Fyrinnae Book of the Dead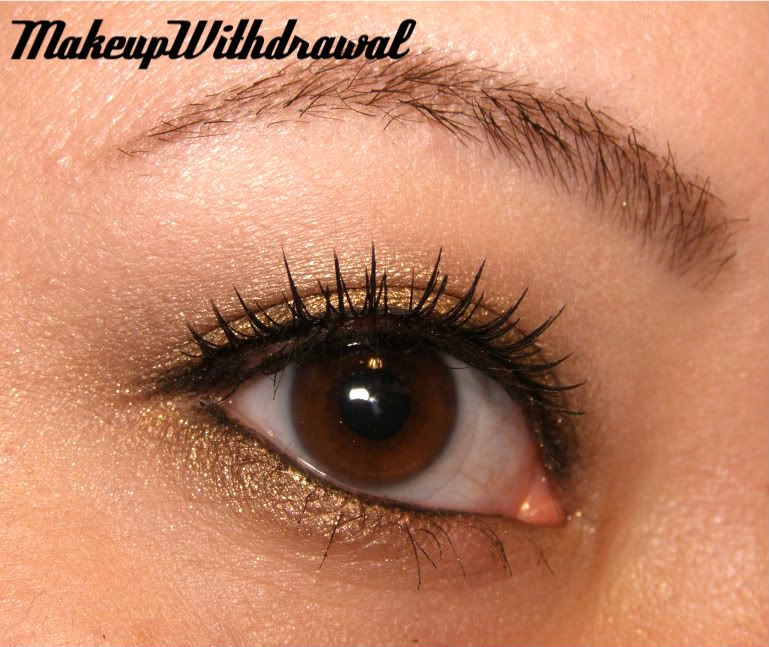 I'm making an effort to use all my Fyr shadows that have been sitting untouched. Today I used Book of the Dead, which is really quite a nice color. What separates this gold from other similar shades is that it has a certain kind of softness to it, as well as a hint of a dark cast.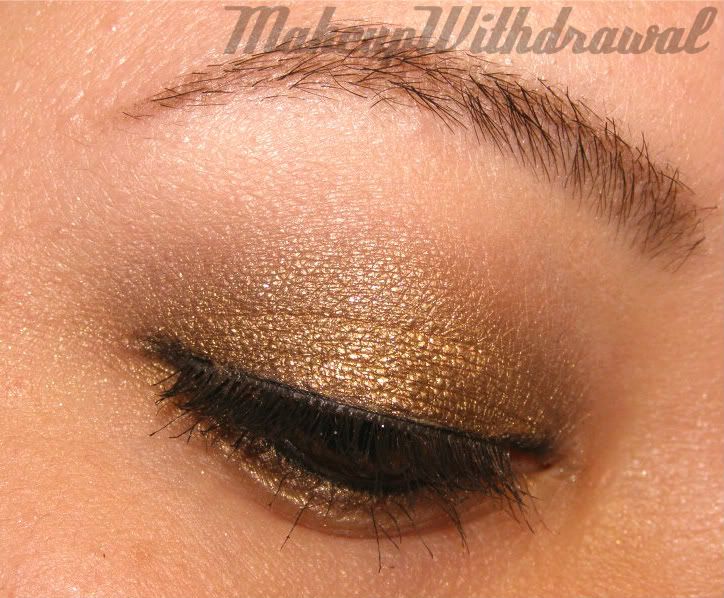 Pictures are not idea. My camera's flash crapped out and I'm terribleterribleterrible at color adjusting.
Brows: NARS Bali shadow, NYX Brow Shaper
Eyes: LORAC Behind the Scenes Eye Primer, Fyrinnae Book of the Dead, Fyrinnae Steampunk shadow, Prestige Total Intensity liner in Deepest Black, Kiss Me Heroine Make Volume + Curl lashes, ES A880 false lashes*.
I'm wearing lashes from
KKCenterHK
, and I hope that I'll have a proper review for you soon!
*indicates a product that was sent to me for review. For additional information, please refer to my Disclosure Policy.