Review: Bundle Monster's Box of Luscious Lashes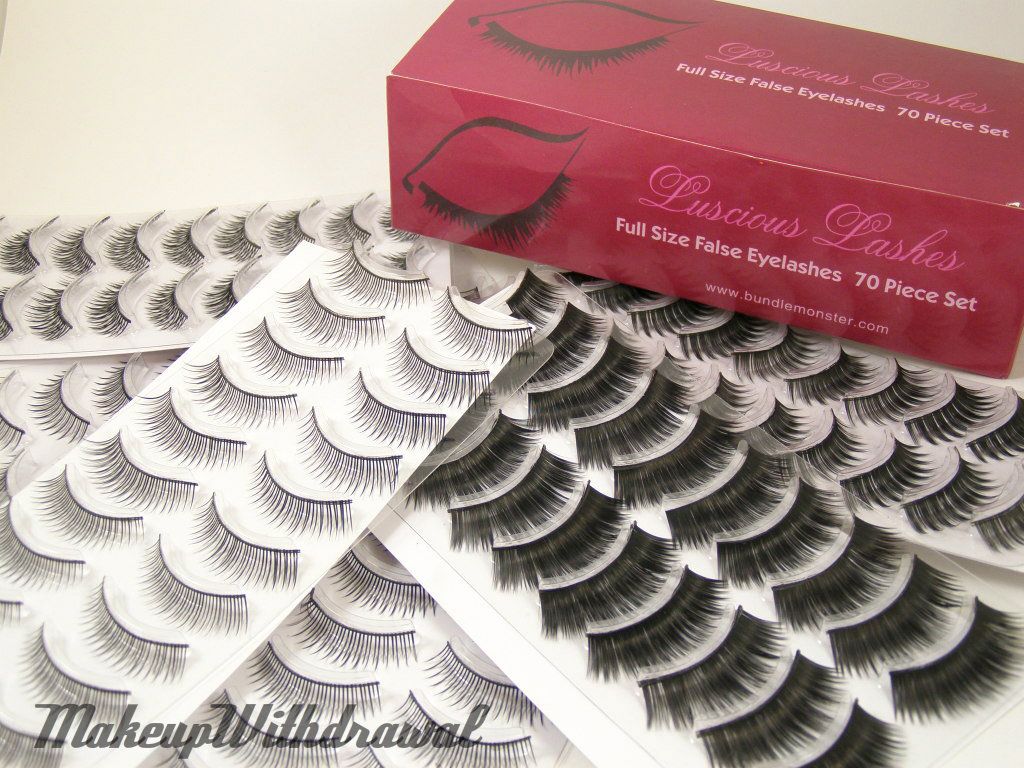 To say that I'm a bit of a false lash lover would be a huge understatement. I wear them very often, and so I'm always on the lookout for better and cheaper ones. After all, tossing out a new pair of Shu Uemura false lashes (which run in the $20s per pair) is absolutely out of the of the questions when
1) I'm a college student. College student being Latin for "those who are ungodly broke" and
2) $20 buys
a) 50 chicken McNuggets or
b) 3 burritos at Chipotle or
c) 4-5 bottles of nail polish (depending on the brand) or
d) one Make Up For Ever shadow (or various
other mid end makeup)
Granted, I may not actually want to eat the chicken McNuggets (but I will admit to wanting those burritos) but I think you understand my point. Basically what I mean to say is that I love lashes that don't cost much but look great.
These Bundle Monster Luscious Lashes satisfies the cheap part. The great part, not so much. Each box comes with 70 lashes, 10 sets of lashes in seven styles. The box of Luscious Lashes are $15.99 (with free shipping if you have Amazon Prime, like I do). The lashes are made out of synthetic material.
Take a look at the seven styles.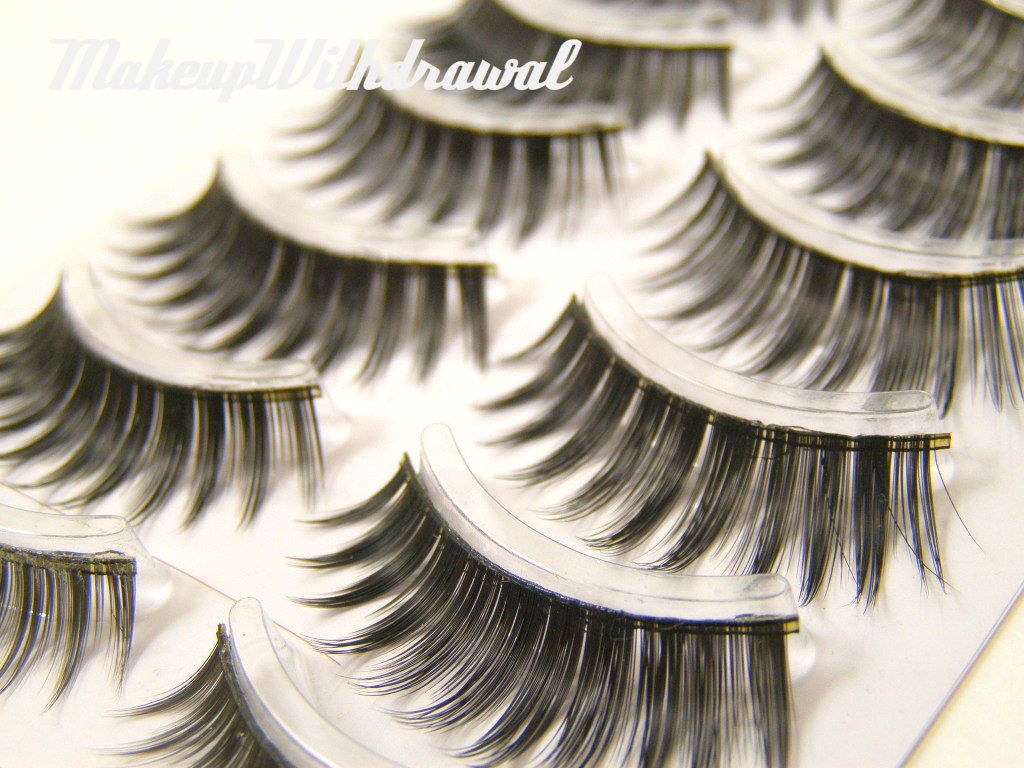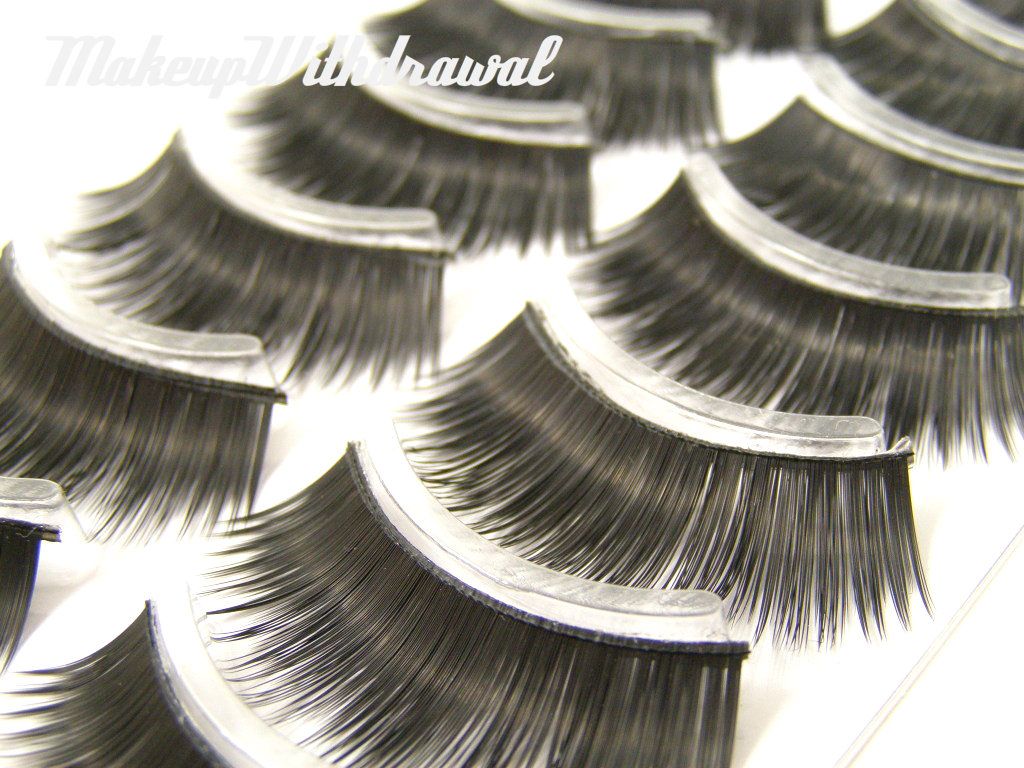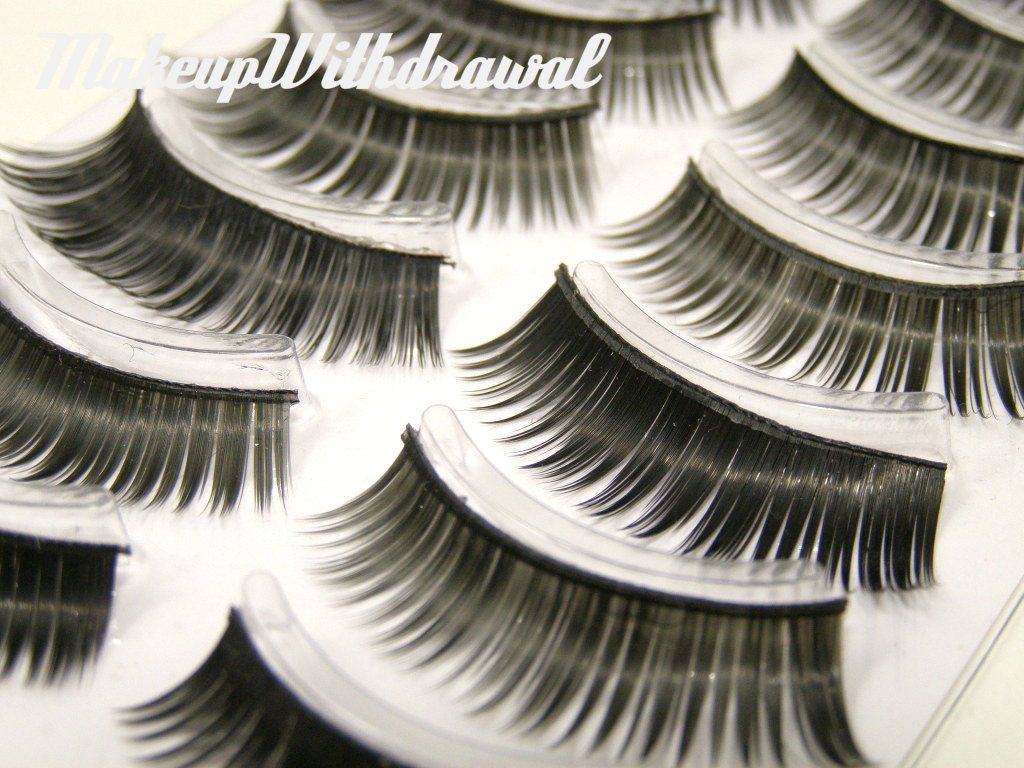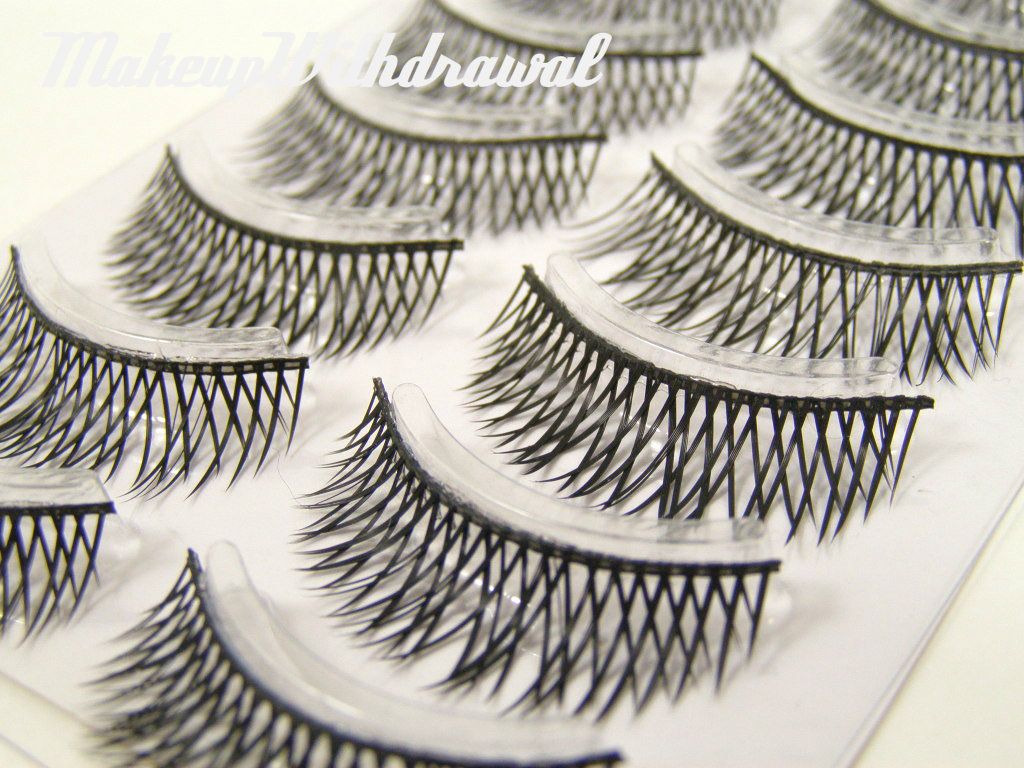 As you can see, several of the styles are extremely over the top. Now, I have nothing against huge, glamorous lashes because certain situations do call for really long lashes to stand out- editorial work and what not. However, these lack a certain... elegance, attractiveness.... they just look like someone gutted an unfortunate black caterpillar who was in his prime and sliced him in half and tried to pass them off as false lashes.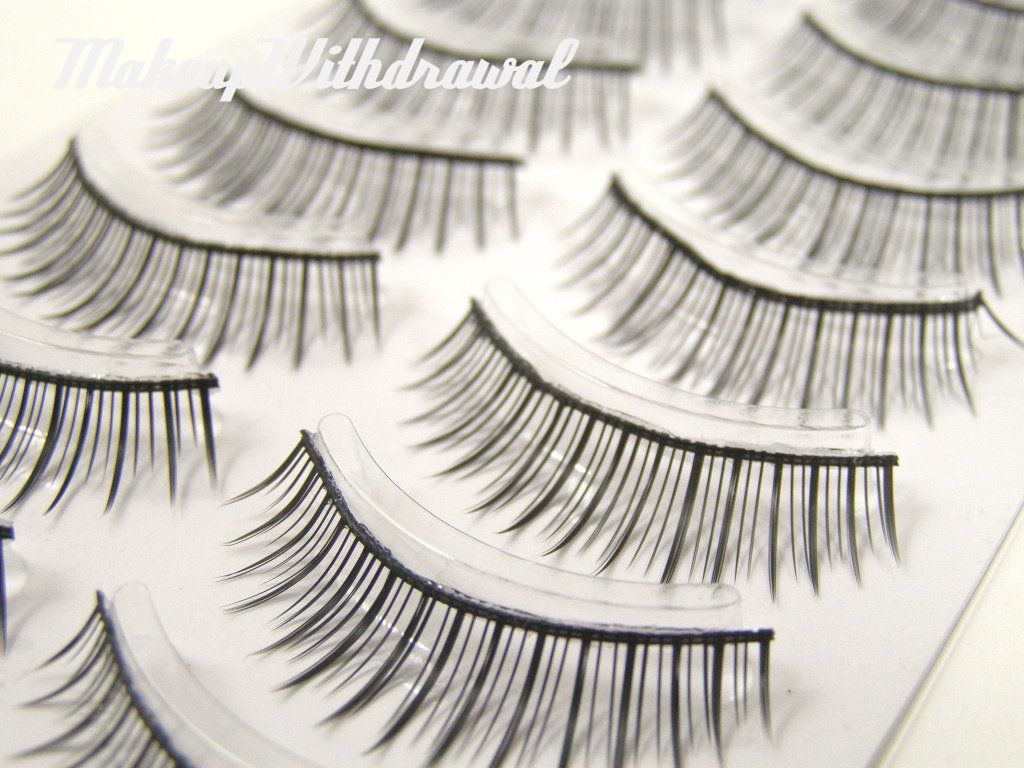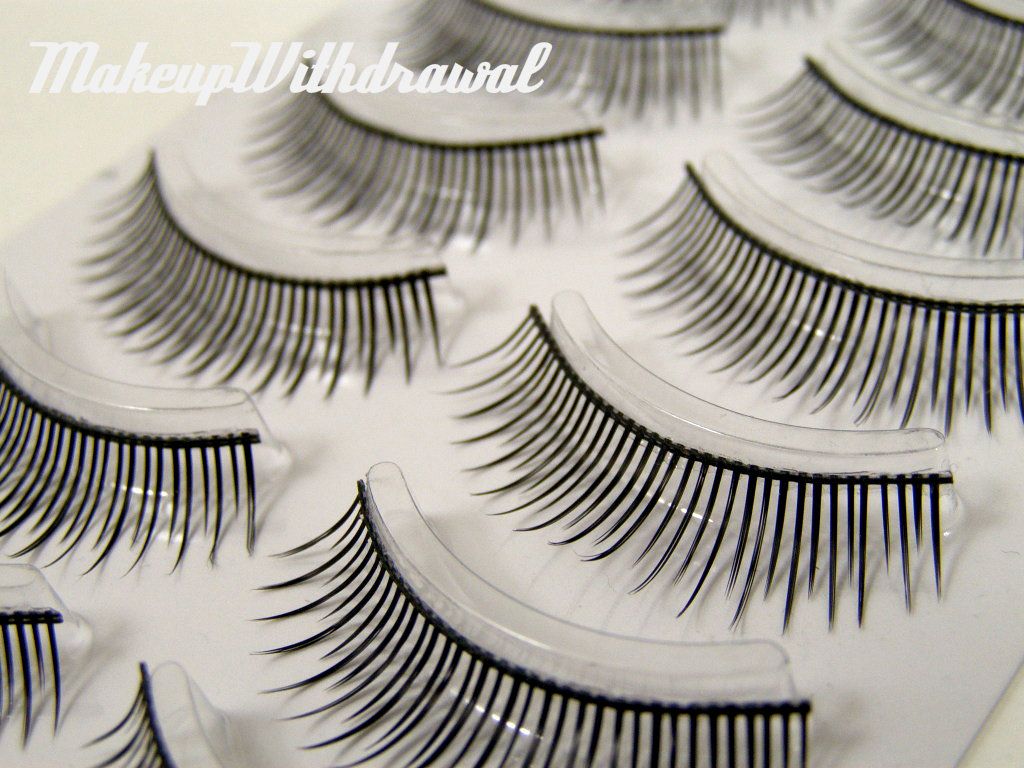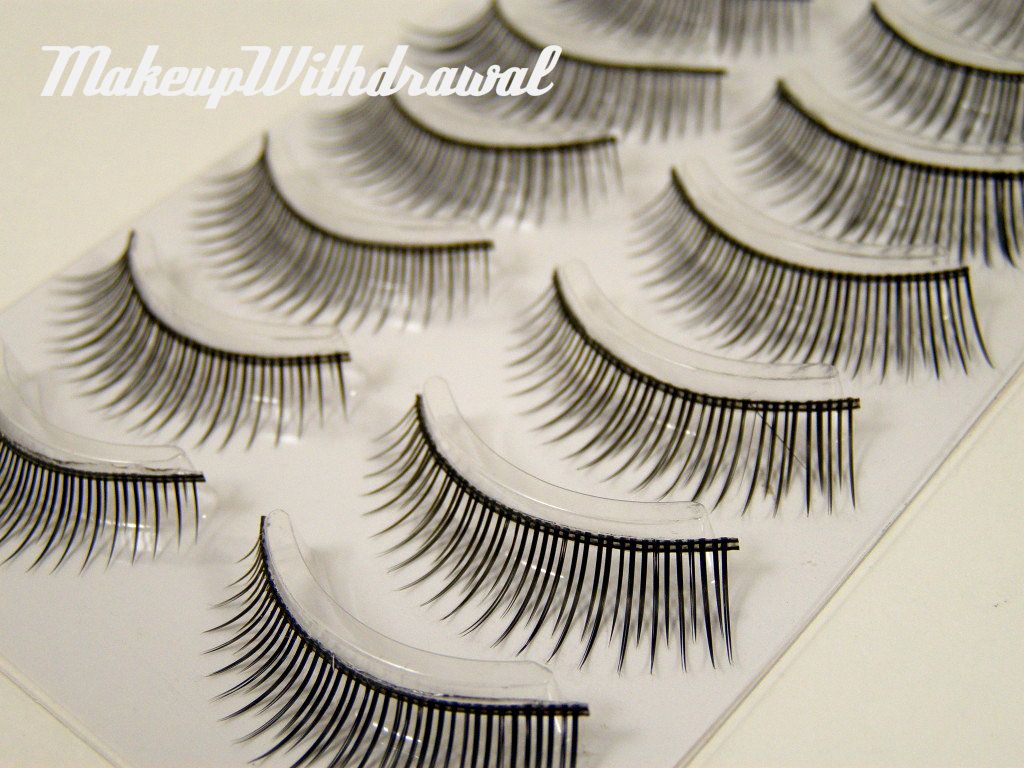 There are a few styles that aren't too bad. I feel that because they are synthetic, they are stiff and hard to apply. Not at all natural looking. There are natural looking synthetic lashes out there so I know that it can actually be done. Not only that, but the sticky goo that holds the lashes to the plastic insert is very hard to remove.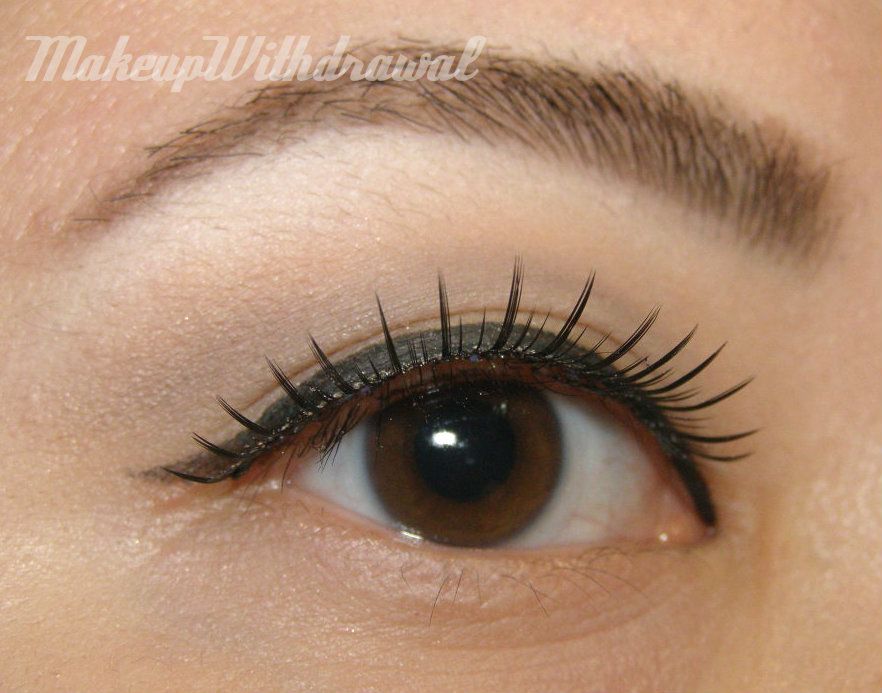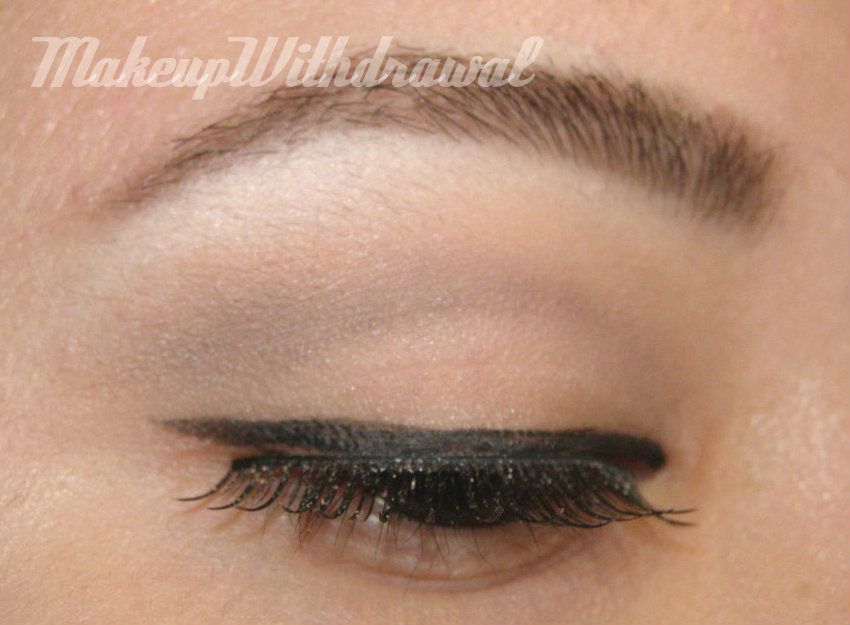 They don't wear comfortably, they look unnatural and I only like 3/7 of the styles. They may be cheap, but I've purchased cheaper but better lashes from eBay and other online sites. I really would not recommend these to anyone.
What are you favorite sort of lashes?
Product featured were given to me as a gift. For additional information, please refer to my Disclosure Policy.