Zoya 2012 Fall - Designer Collection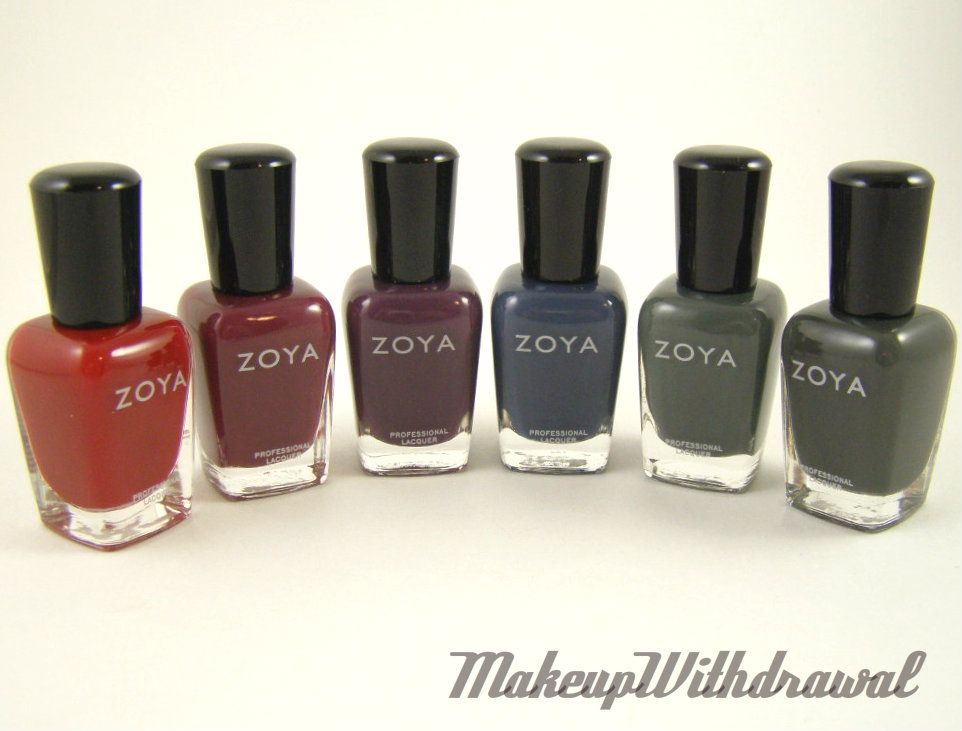 Hi folks!
I spent most of my morning while at class constantly refreshing my email, hoping to receive an update from Fedex that Fall Zoya polishes had arrived. I rushed home during lunch and couldn't wait to dig in and swatch! Fall Zoya is divided into three collections- Designer which has cremes, Diva which has the sparkle and Gloss which has... wait for it... sheer jellies! Tonight I'll show you the Designer set.
Rehka is a dark, red creme. Is it cliche if I say it is sexy? It's not as bright as Zoya Sooki and a tad cooler too. Whereas Sooki is a bit more attention seeking (think short shorts), Rehka is fine with being classically beautiful and sophisticated (think cocktail dress).
Toni is a Merlot colored creme. I found it highly flattering, I bet it'll look great with golden accents.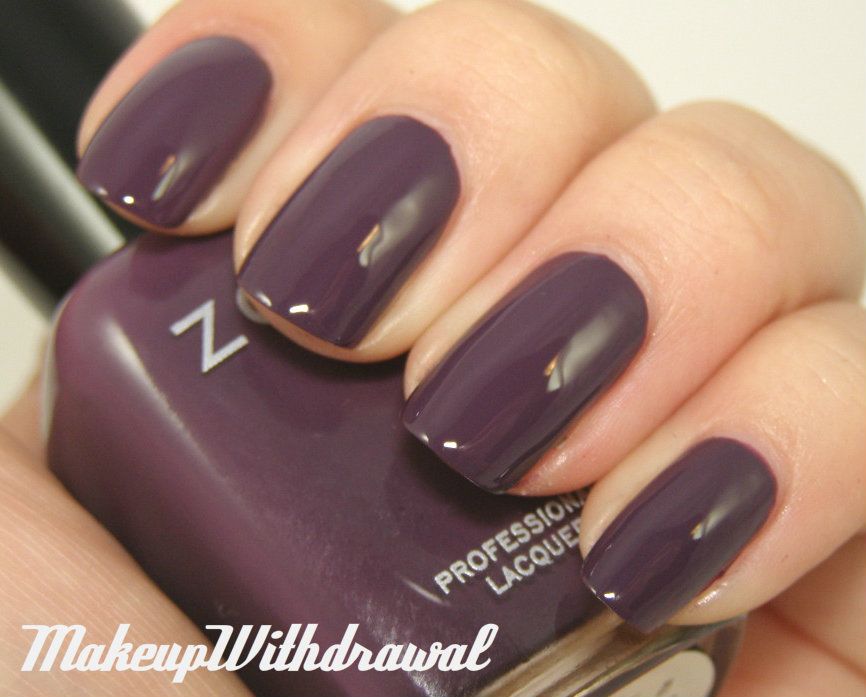 Monica is described as a "mulberry" creme. After scratching my head for a bit, I couldn't find a better way to describe it. Ok. Mulberry it is.
Natty is faded demin blue. Very appealing color. I like how these shades may be muted but they're not dirty looking by any means.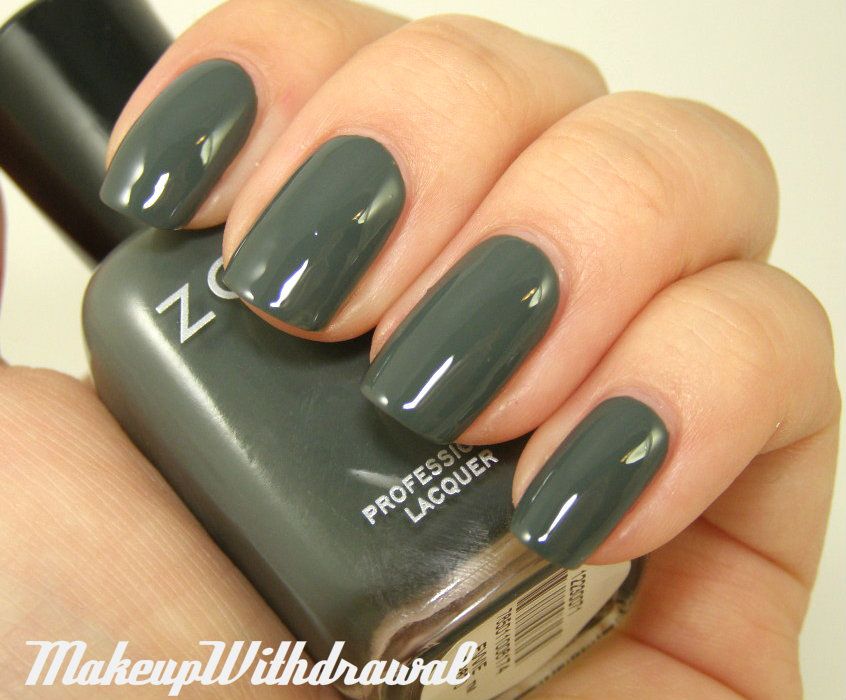 Evvie is a super desaturated evergreen creme. I am head over heels in love with this shade.
Noot is a dark, dusk color with a tinge of green. I almost confused myself Evvie and Noot but the former is a green with grey tinge, where as the second one is a charcoal grey that leans green. I swear I'm not trying to make things more complicated.
I think we're being really spoiled this fall, because Zoya is setting the bar high. I love all of these shades, I really do. Granted, I'm biased because I always love fall collections with their rich, brooding shades but... I still really adore all the shades in this collections, minus Rehka because as much as I like red, it is not horribly unique or interesting.Well done though. I particularly like Noot and Evvie, these are the shades that I can't wait to see more people wear this fall. Simply smoldering.
Zoya polishes are free of formaldehyde, toluene, dibutyl phthalate (DBP) and camphor. They are $8 each and starting July 15th, the fall collections will be available at
Zoya.com
What do you think of these six Designer shades? Do you have a favorite? Don't worry, I'll have the other two sets swatched shortly!
Products featured were sent to me for review. For additional information, please refer to my Disclosure Policy.