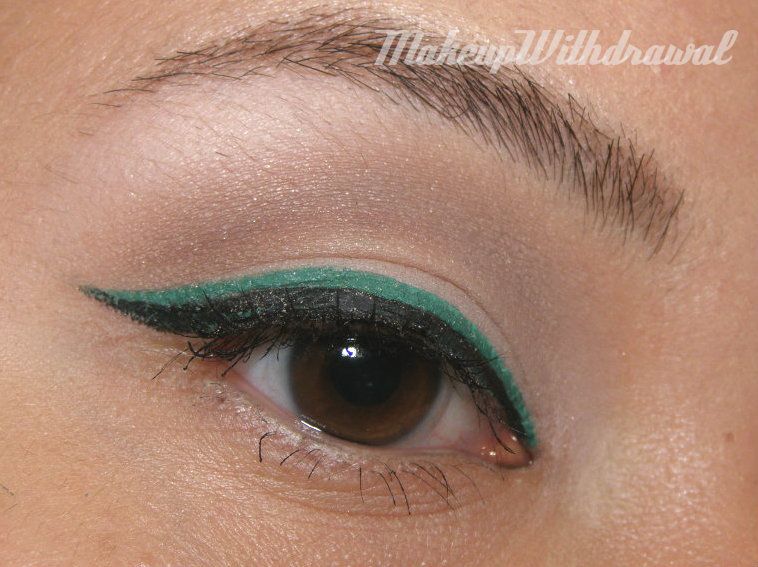 Just wanted to share a quick EOTD that I did today, in an effort to shop my stash. I used my Wet'n'Wild I <3 Matte palette that I reviewed
back here
.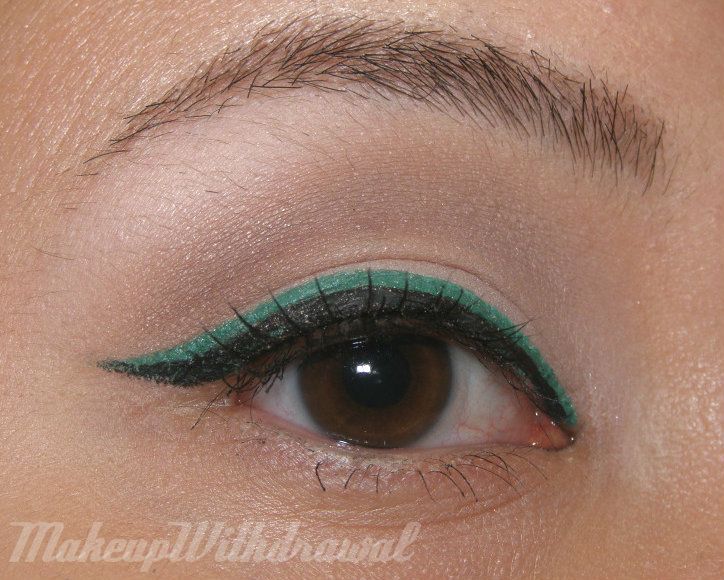 I used:
Brows: NARS Bali shadow
Eyes: MAC Chromagraphic pencil in NC/NW 20/25, LORAC Behind The Scenes Eye Primer, Wet'n'Wild I <3 Matte palette (white, beige, peach, brown, black, green shades), MAC Gel Mixing Medium, La Femme Eye Liner Sealer, false lashes (cut in half, placed at the outer corner) Revlon PhotoReady 3D mascara
I've really, really enjoyed playing with the things I already own, in an effort to curb my appetite for new products. What about you? Has there been anything in your stash that you've rediscovered lately and have fallen in love again with?
Products featured were purchased by me, for my own use. For additional information, please refer to my Disclosure Policy.