Zoya Yara
Monday, December 26, 2011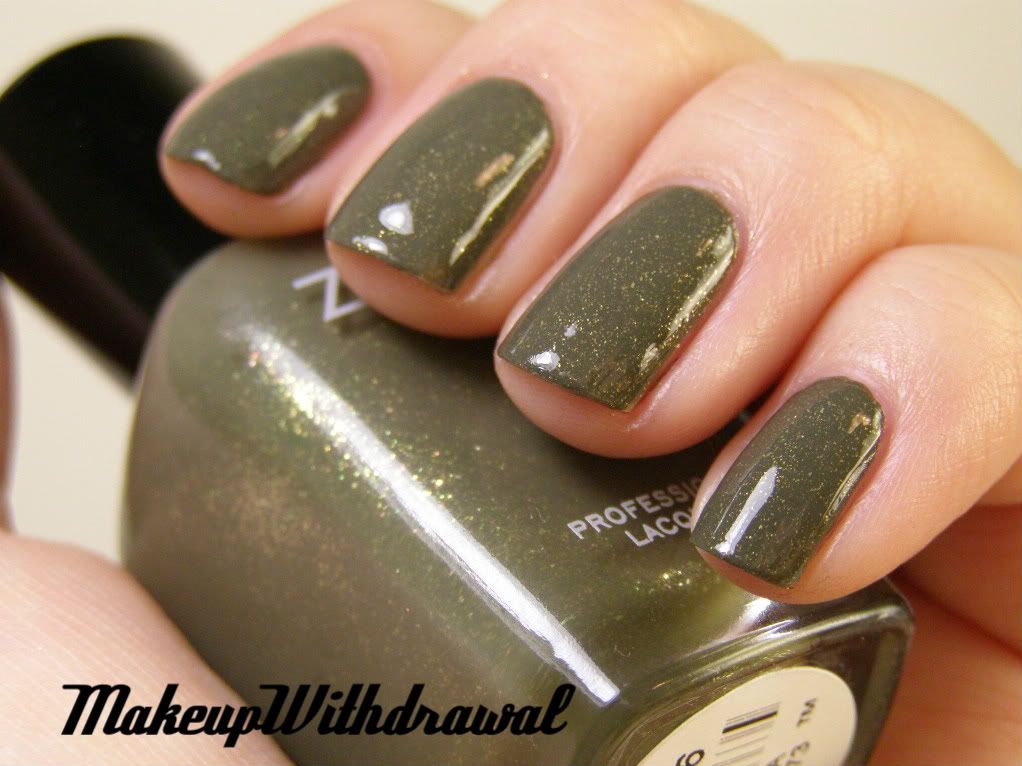 Good evening! I hope that you had a great weekend, and that if you celebrated Christmas you had a great time with loved ones.
Today, I wanted to show you Zoya Yara, a beautiful polish that I should have used right when I received it, but didn't because I completely forgot about it. Facepalm.
A gorgeous drab olive creme with sparse micro gold glitter. Not super complex or anything, but I'm amazed that I don't own anything like this already nor can I think of something similar by another brand, off hand.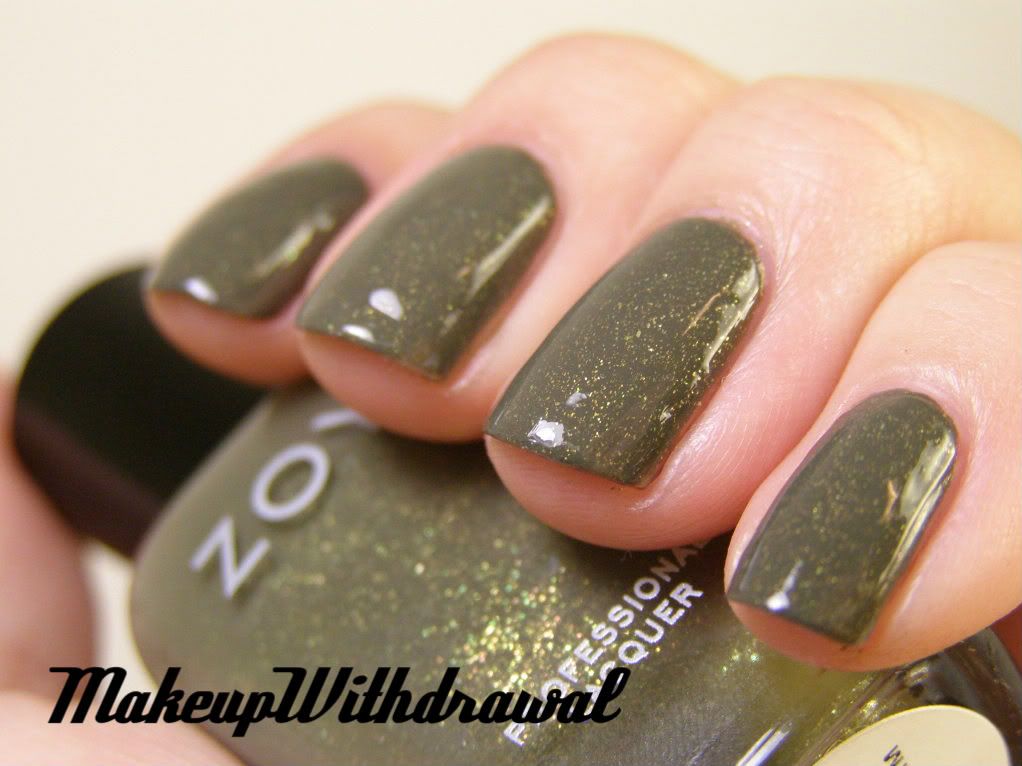 Perfect in two generous coats.
By the way, I wanted to add that next month I'll be doing the 31 Day Nail Challenge starting January 1st. I figured I would have some extra time to work on my designs since classes haven't started yet, and I've had a blast brainstorming ideas. I can't wait to show them to you (if they turn out as grand as they are in my head).
Have a great night!
Products featured were purchased by me for my own use. For additional information, please refer to my Disclosure Policy.