Rockin' It- Marcelle Rouge Xpression in Cleopatra
Monday, September 10, 2012
It's hard for me to adore
Rae from the Notice
anymore than I already do. However, this here Marcelle Rouge Xpression lipstick she sent me way certainly ups the ante. This particular shade, Cleopatra is exactly what was missing from my lipstick wardrobe!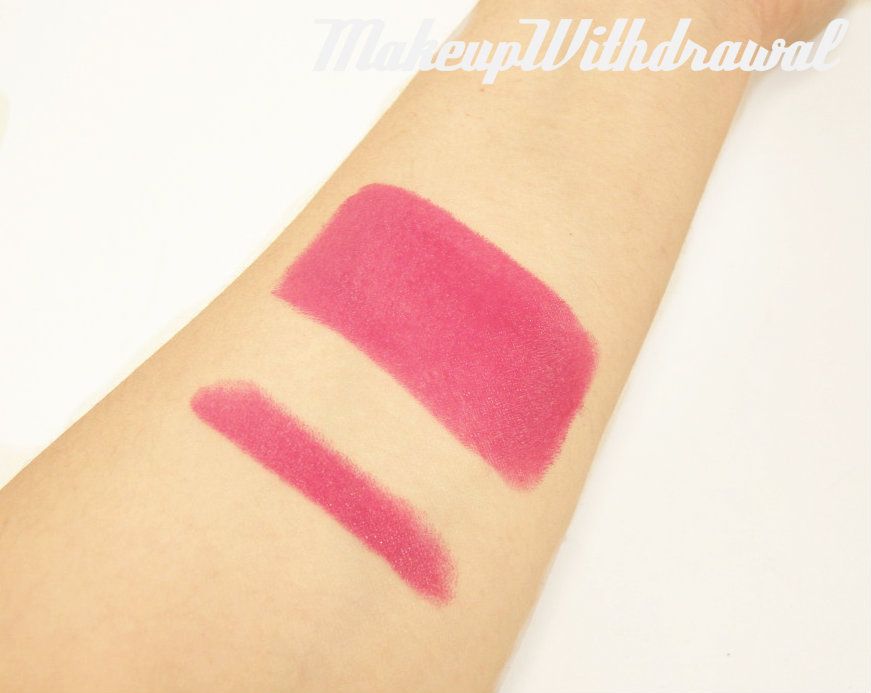 A gorgeous saturated fuchsia that I found pretty flattering indeed!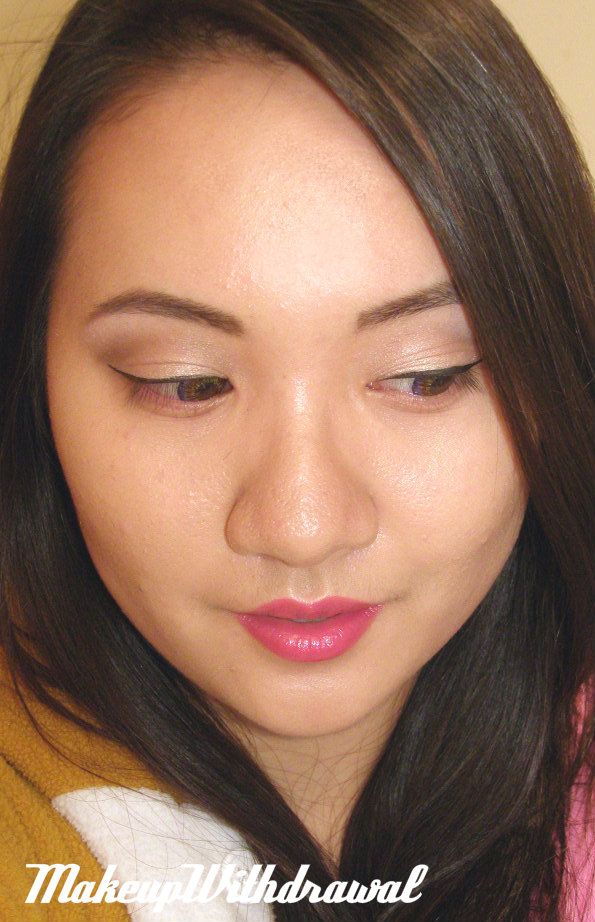 I'm totally wearing my pajamas.
The great thing about this lipstick is that it has great slip, but very light feeling. Fantastic, rich pigmentation. Why can't we have nice things over here in the States? I kid, I kid. No seriously, why can't we have this particular nice thing?
I'm also wearing:
Brows: NARS Bali shadow
Eyes: e.l.f. Eyelid Primer, NARS Alhambra shadow, NARS Bali shadow, LORAC Beige shadow, NARS Pandora shadow, La Femme Eye Liner Sealer
Face: MUFE HD + Giorgio Armani Luminous Silk Foundation, MUFE Full Cover Foundation, Guerlain Emilio Pucci edition Meteorites, NYX Taupe
Lips: Marcelle Rouge Xpression in Cleopatra
Thank you so much, Rae! I absolutely love this lipstick, I've really enjoyed wearing it. Isn't it great how a wonderful shade of lipstick can really improve your mood?
Product featured was given to me by a friend. For additional information, please refer to my Disclosure Policy.