BeautyBloggers.org Auction!
Monday, November 29, 2010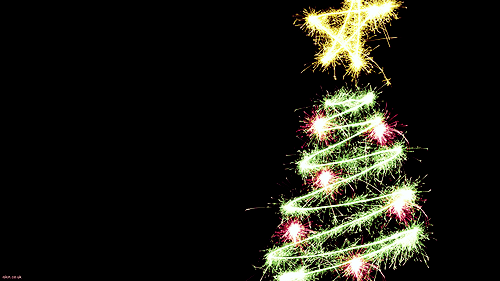 image from weheartit.com
Hello dear readers!
I just wanted to let you know if you haven't heard of
BeautyBloggers.org
, to go over there and check it out. It was put together by the Fantastic Karla Sugar of
KarlaSugar.net
(she's so fabulous that 'fantastic' is capitalized). All the items were donated by beauty bloggers and the proceeds from the auction (now LIVE!) are going to Doctors Without Borders. I really hope that it'll be a huge success this year and that next year, I'll be able to participate!
Please folks, let all your friends and family know about this auction! It's such a good cause and there are so many great items, all new - some rare, discontinued or hard to find.
Thanks!
-Mimi