Too Faced Shadow Insurance Fling
Dear Urban Decay Primer Potion,
Last week after our fight, I did a horrible thing. I felt like you left me no choice after I cut you in half and discovered that you had been holding back on me. Yes, I saw you there, with more than half of you left in the crevices of your strangely designed packaging.
I strayed. I left you for another primer. I went out hoping that I could do better than you. I went to Sephora, hoping to pick up something that would replace you and I'd heard that Too Faced Shadow Insurance could do what you do, no strings attached. From a distance, I admired the sleek tube that TFSI came in, so different from your lavender curves.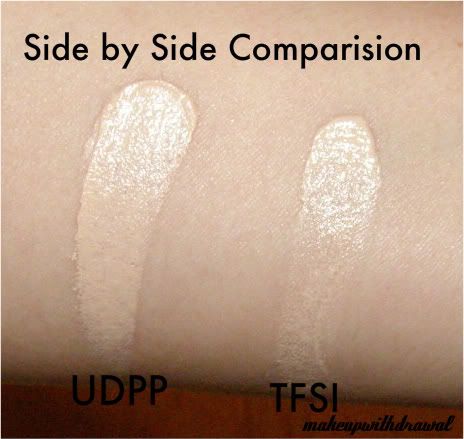 I eagerly brought TFSI home. I immediately took a liking to the way TFSI could squirt out a little product, instead of the way you brazenly show your wand and dip into the primer all at once. The whole time I used TFSI, I thought about your puzzling doe-footed applicator and how unhygienic it was. But the moment I caressed TFSI, I knew something was wrong. It was so thin and though I was used to the slippery feel of silicones, the formula felt rather greasy. It disappeared into my skin at once, where as you were thicker and helped even out the color of my lids. You both dry just as quickly. I tried both shimmery and matte colors (yes, I used the same eye shadows that the two of us used together) and found that for the most part, you worked the same way. But because I like to be ridiculously thorough, I tested the two of you side by side with shimmer and matte eyeshadow. Though nearly identical, I found that TFSI made colors true to what they looked like in the pan, you made matte colors slightly richer and the shimmer in sparkly colors pop out a tiny bit more.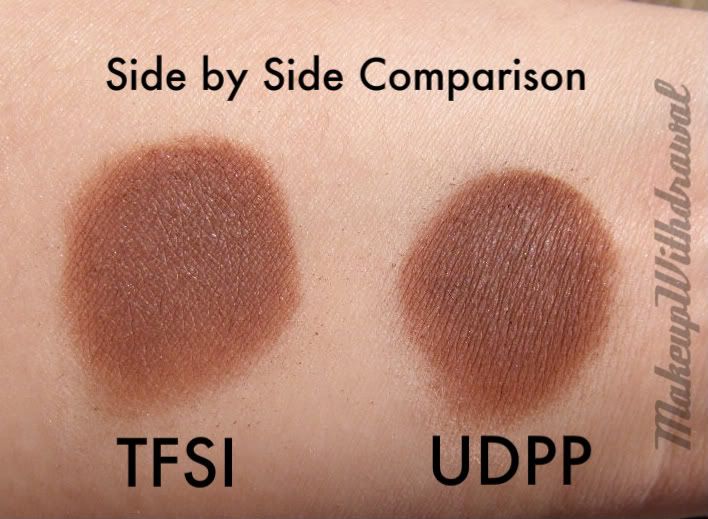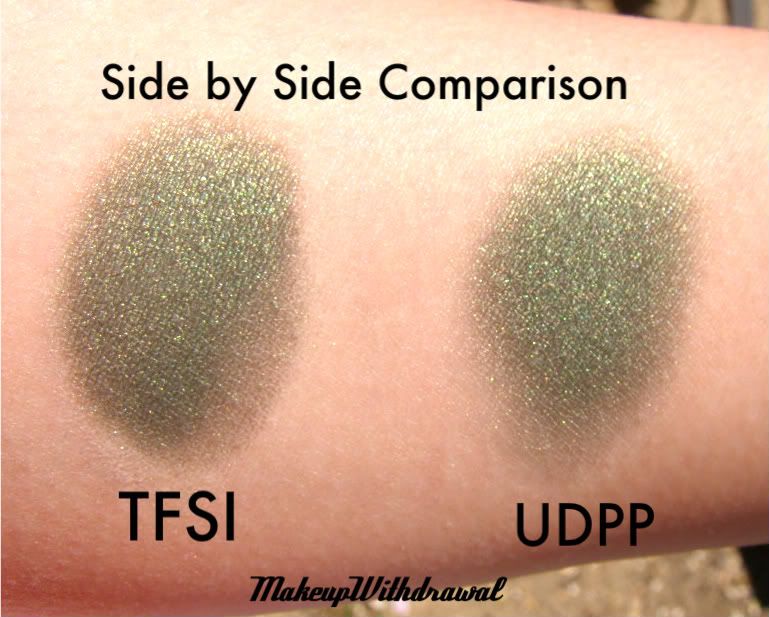 Basically, what I'm saying is this: if you're willing, I'd like to get back together. No, I
beg
you to take me back. I would say that my eyelids are pretty average, neither oily nor dry but I really do believe that you are better. In fact, if you're willing to forgive this horrible breach of trust, I'll return Too Faced Shadow Insurance back at to Sephora at once. I'll learn to accept your wasteful and inconvenient packaging- after all what matters is on the inside.
xoxox,
-Mimi
All products shown were purchased by me, for my own use.