Chanel Rose Temptation JC (And Why I Can't Wait For Fall)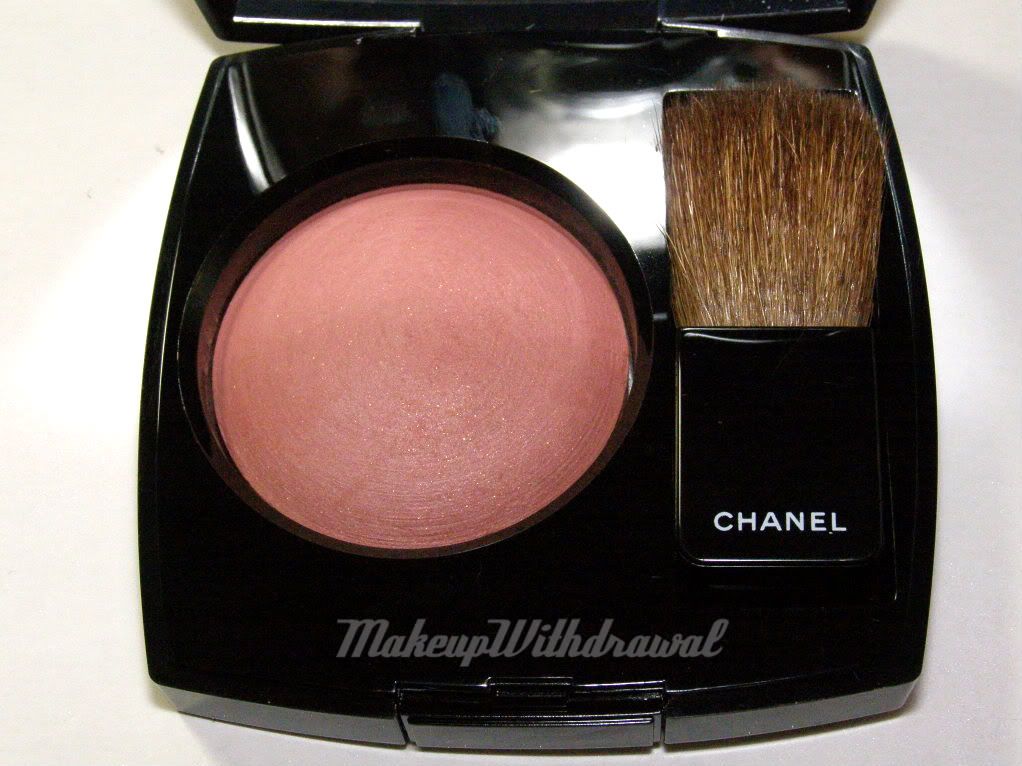 I have a new love in my life, and her name is Rose Temptation. She's a beautiful dark, dusky rose blusher that's elegant and understated, modest instead of flashy and bright. Demure she may be, but she has a touch of shimmer (barely visible on my cheeks) and very much embodies autumn. Unlike her other Chanel sisters, Pink Explosion and Plum Attraction (though the name may suggest a muted dark color) were a bit bright on my face and seemed to emphasize my surface redness. Not to speak ill of Pink Explosion, but the rumors are true- she was quite glittery in appearance (that whore!).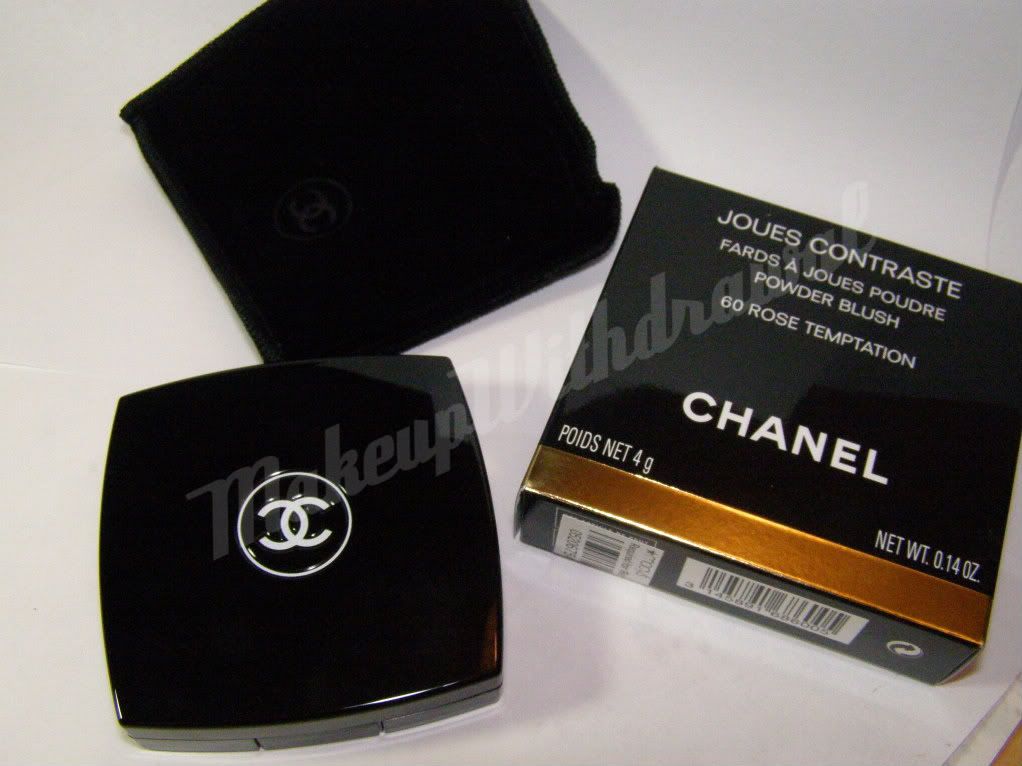 Now, some have said that Rose's European background (these fall collection blushes were baked like the European line) must mean that she's unpigmented and her texture is lacking, but I must say she's certainly pigmented enough for me! I have to use a very light hand and a skunk brush and be very careful to not over do it to get a perfect natural flush. She wears like a champ, too. However, one thing that Rose might not tell you on the first date is that she's actually quite brown! No, don't let that scare you away, she makes for the most perfect, natural flush that gives me the "Makeup? Who, me?" look instead of the ruddy "I've just been running a marathon and now I'm sweaty and kinda gross" look.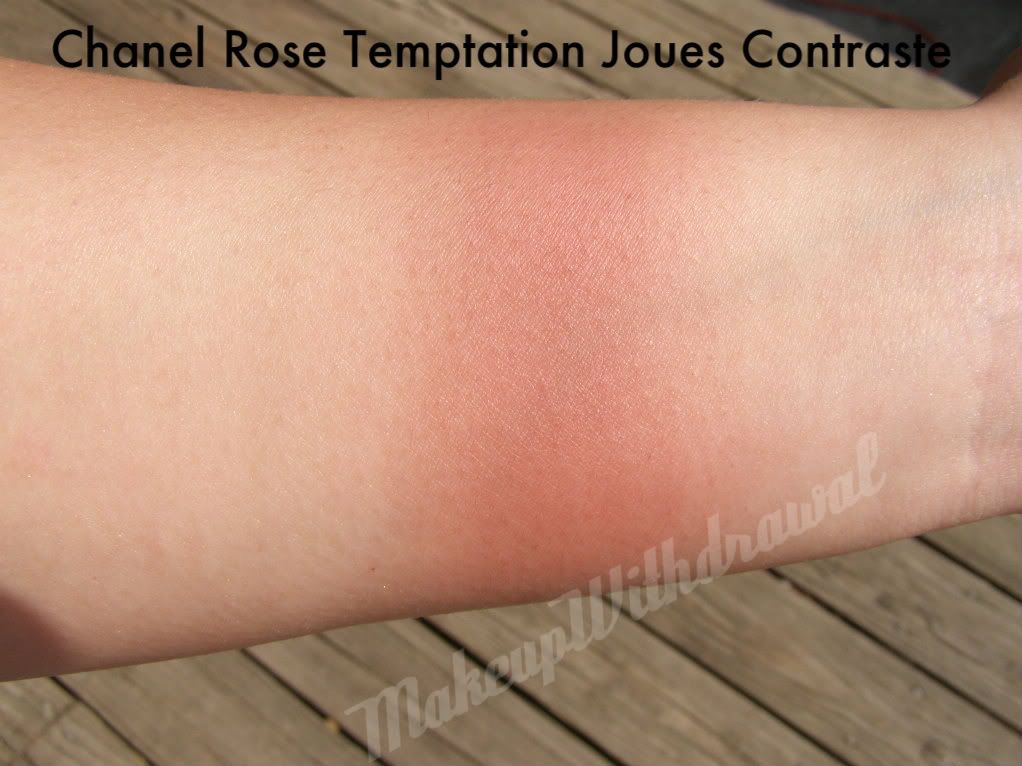 Aye, what a beauty! As I promised, no visible shimmer!
At $42, she may be too high maintenance for some, but she's perfect for me and definitely worth every penny!
Are you getting creeped out by my love for this blush? Are you picturing me kissing the velvet pouch this blush comes in and wanting to back away in horror? Ok, I'll stop. But really, I do love this blush and I'd highly recommend everyone to stop by their Chanel counter and take a glance at the beautiful fall line.
Other fall lines that have my undies in a twist: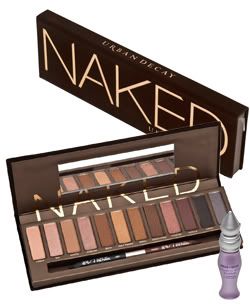 Urban Decay Naked Palette
stock image from urbandecay.com
Urban Decay- Please tell me that you've seen this gorgeous, gorgeous neutral palette. I (and probably everyone else in the world) have been hoping that UD would come out with a nice 'safe' palette and here it is.
Guerlain- Super luxurious palettes in this upcoming season, the makeup is a piece of art in itself. Check out Makeup4All to see release pictures
here
. (I promise, it's worth clicking. Be careful, you might wet yourself in the glory)
NARS- No info released yet, but the line is debuting on July 15th on their site! I have butterflies in my tummy just waiting in anticipation.
So what do you think about fall and my new beau, Rose Temptation?
Rose Temptation was purchased by me, for my own use. Other items shown/mentioned are for commenting purposes only.