NOTD: Essence Everybody's Talking About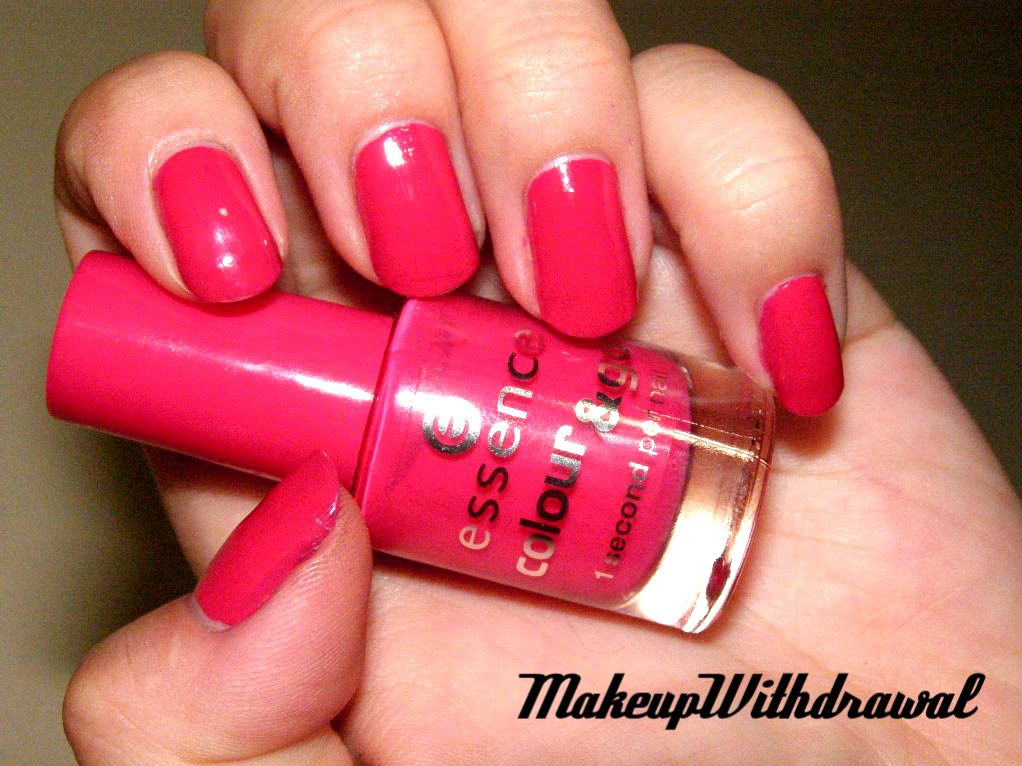 Have I raved about Essence polish before? No? I really love the formula, at least of the polishes that I've tried so far. Very smooth, great leveling and quite opaque cream shades. 99 cents, too! The bottles are not very big, but I think it's great for sampling colors and to use these to play around and franken with.
This shade is such a nice bright magenta (similar to NYC Magenta Flash) but slightly .... oh, almost a hint of coral. I only used two coats! Topped with Seche Vite Top Coat, with Seche Clear underneath.