Zoya True Collection Swatches + Thoughts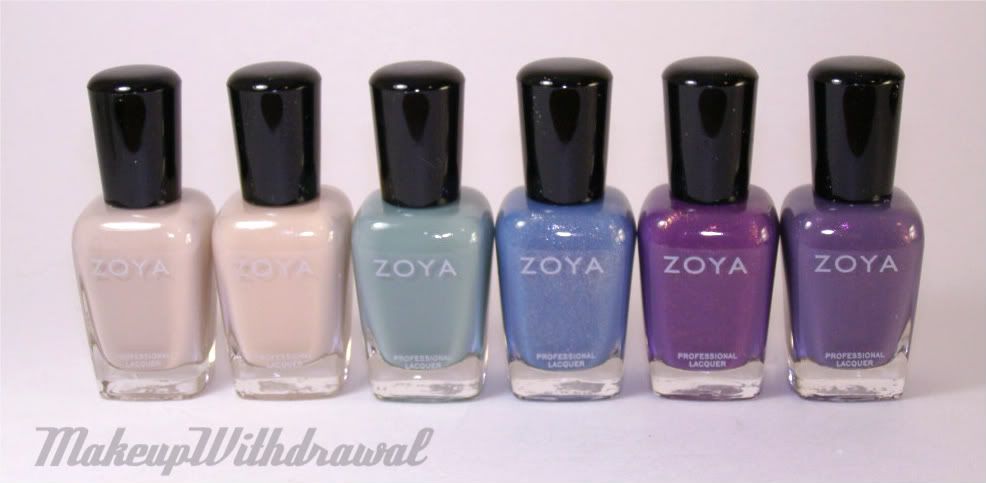 Good afternoon! Today I have some of Zoya's spring polishes, the True Collection to show you.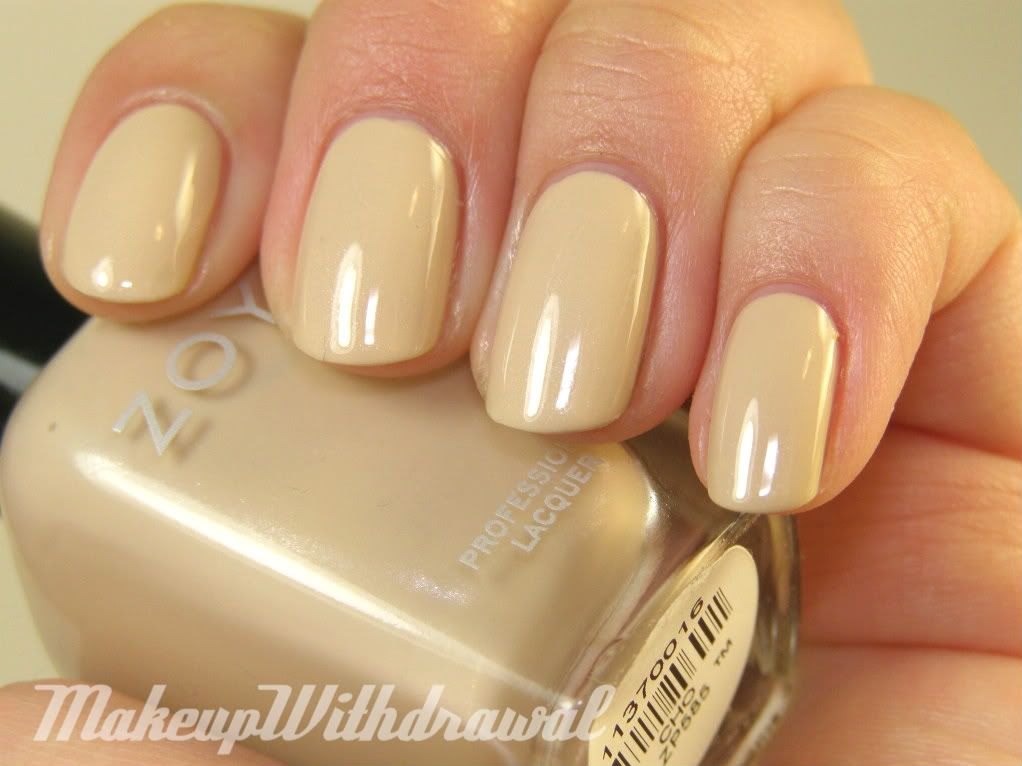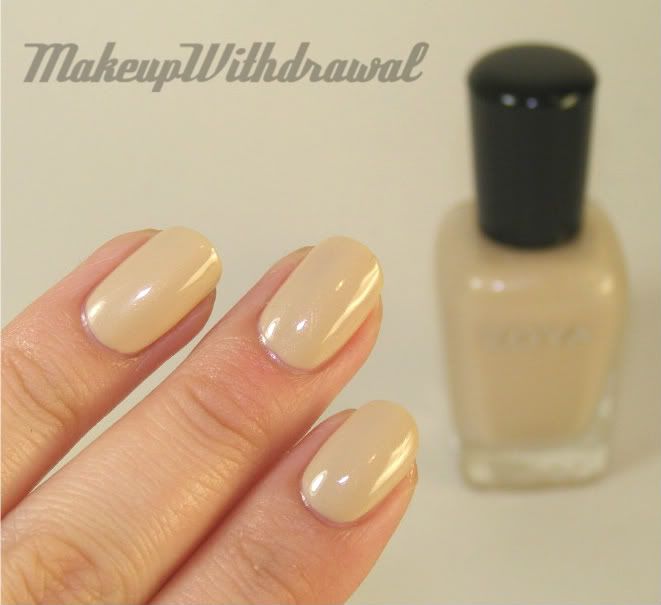 Cho is a pale, yellow tinged beige. There is the tiniest bit of fine shimmer if you look closely, but for all appearances, creme finish.
Farah is a pale, grey tinged beige creme. Close to Cho in color, it is cooler in tone.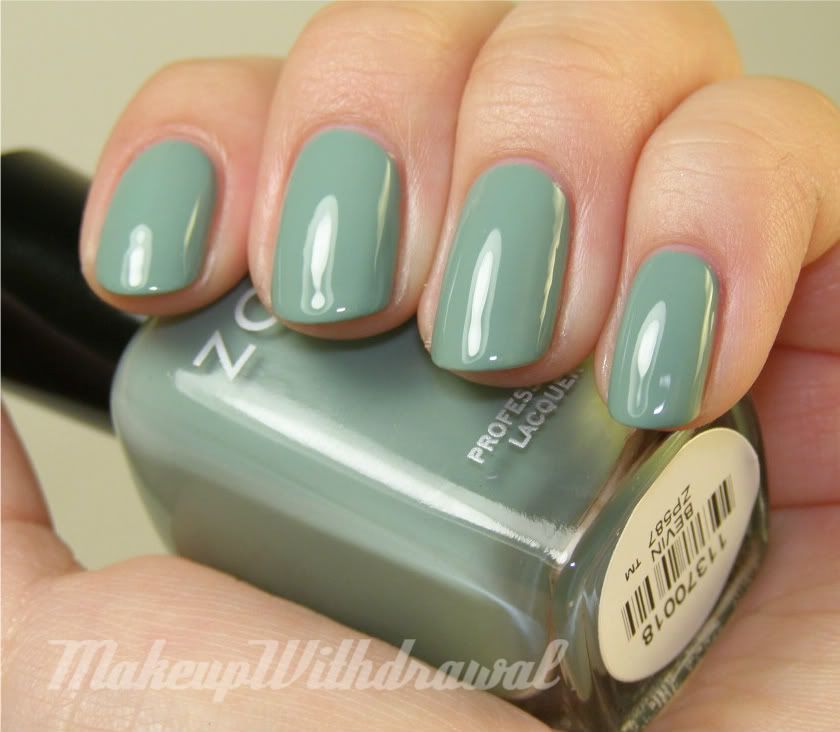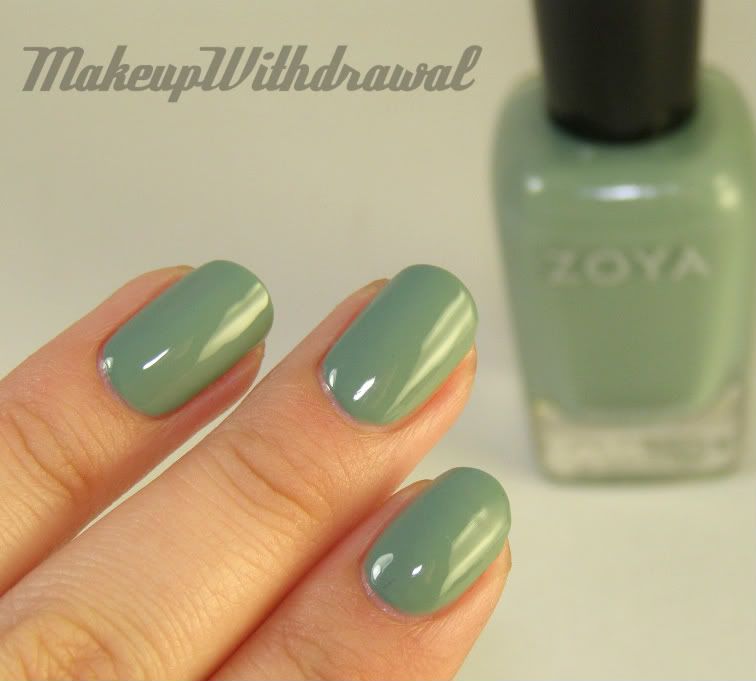 Bevin is a pale sage green creme that is too muted to be considered a true pastel. Gorgeous shade, very neat looking on the nails.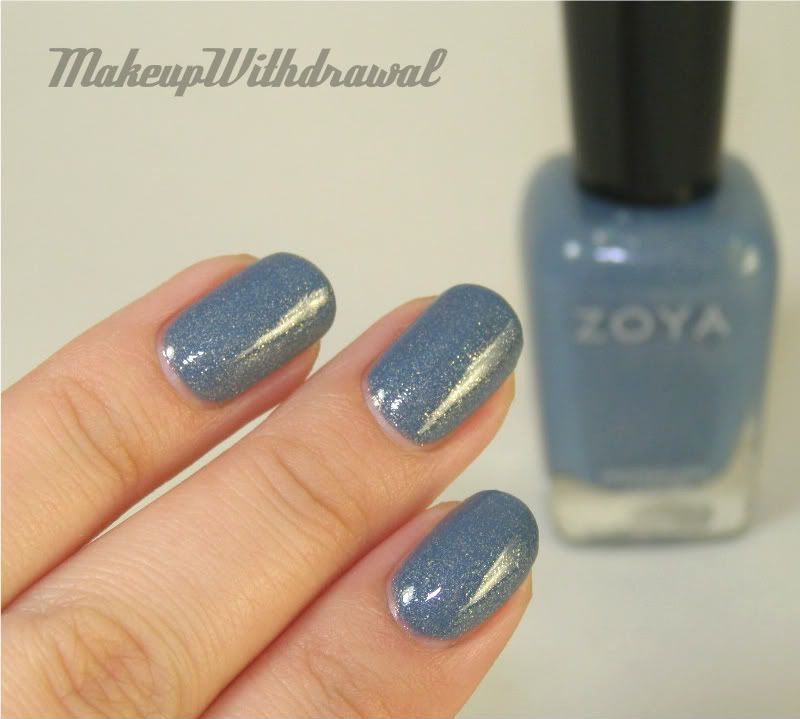 Skylar is a watery, Monet
Blue Nympheas
- sort of blue with shimmer that is predominately silver. Never fear, still perfectly opaque in two coats.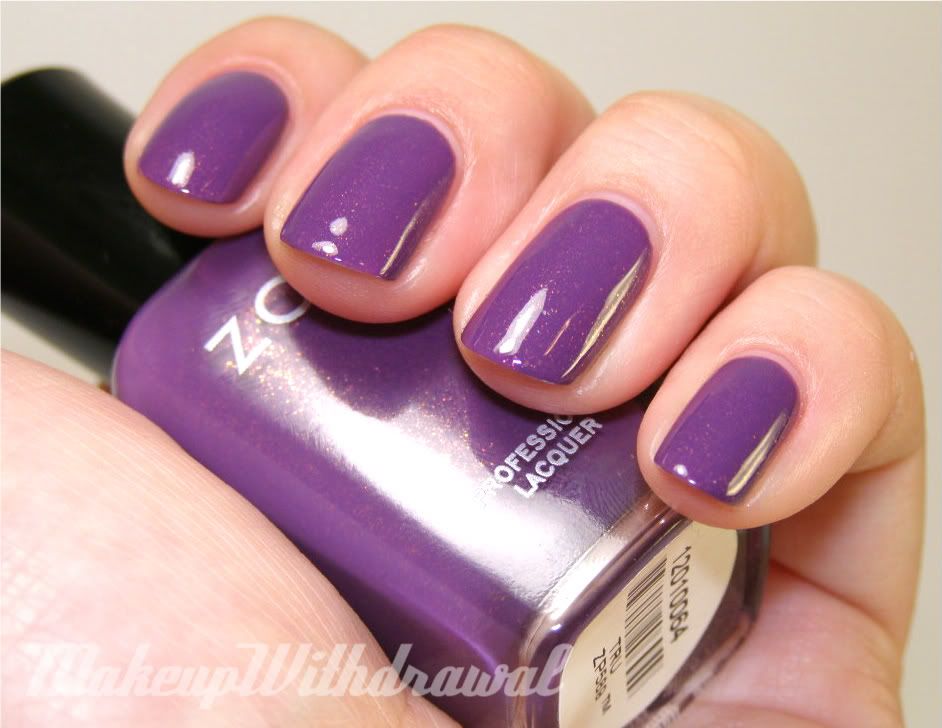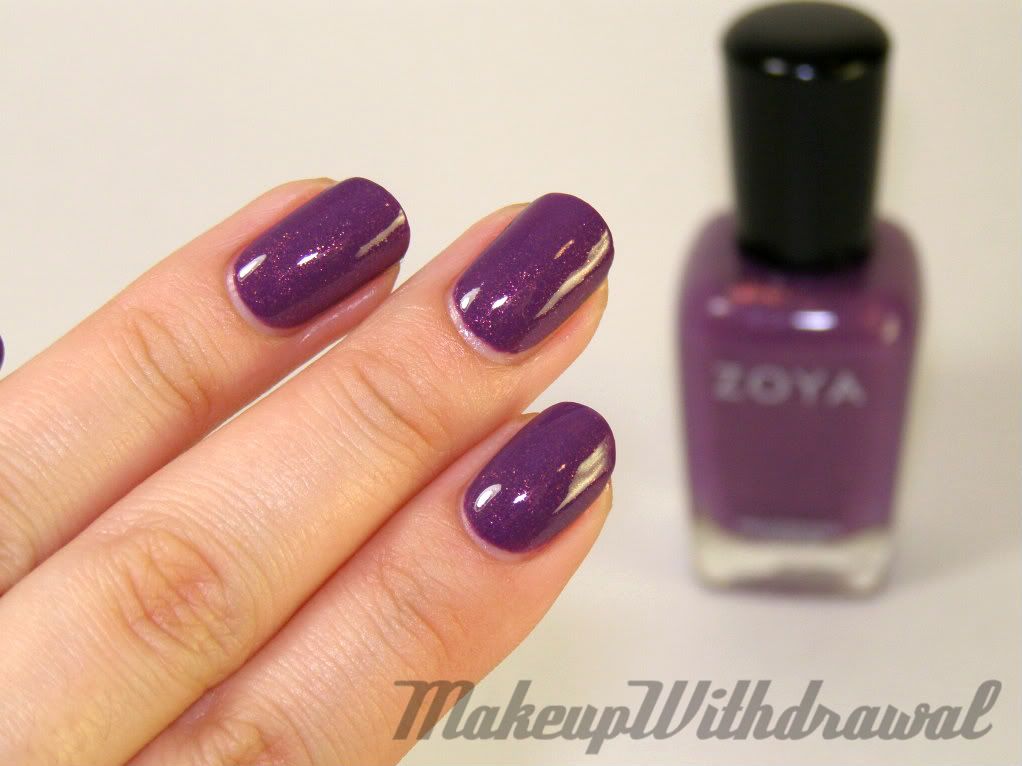 Tru is a medium purple with shimmer that is reddish/coppery/gold. It simply comes alive when the light hits it and you see the whole range of shimmer.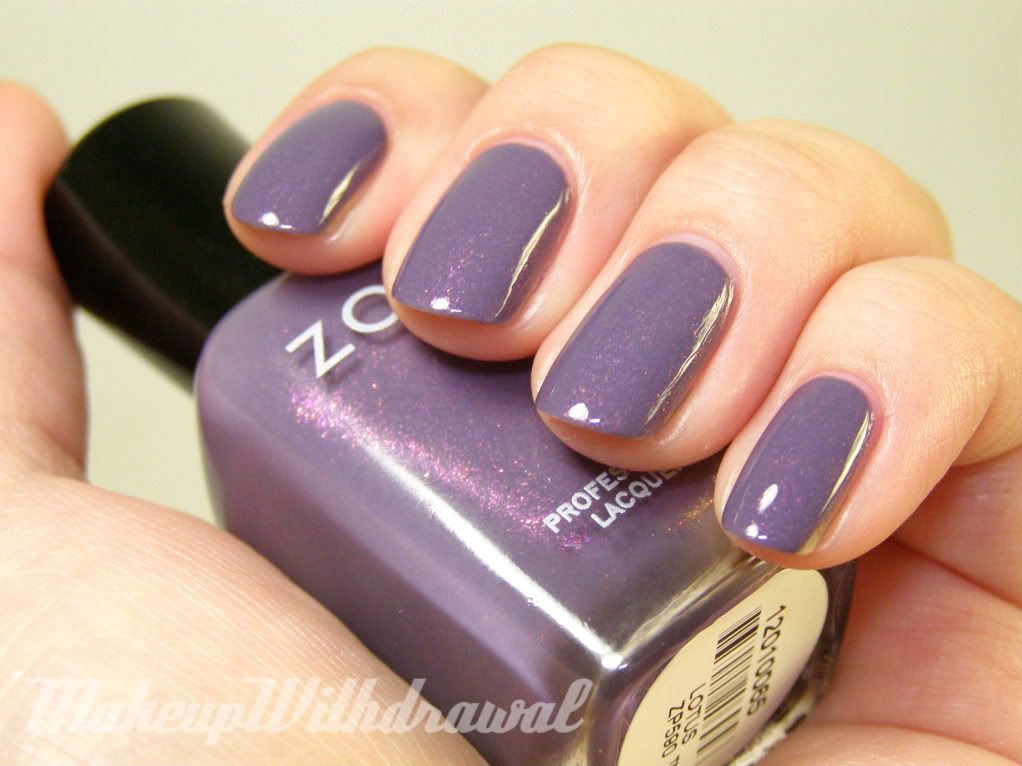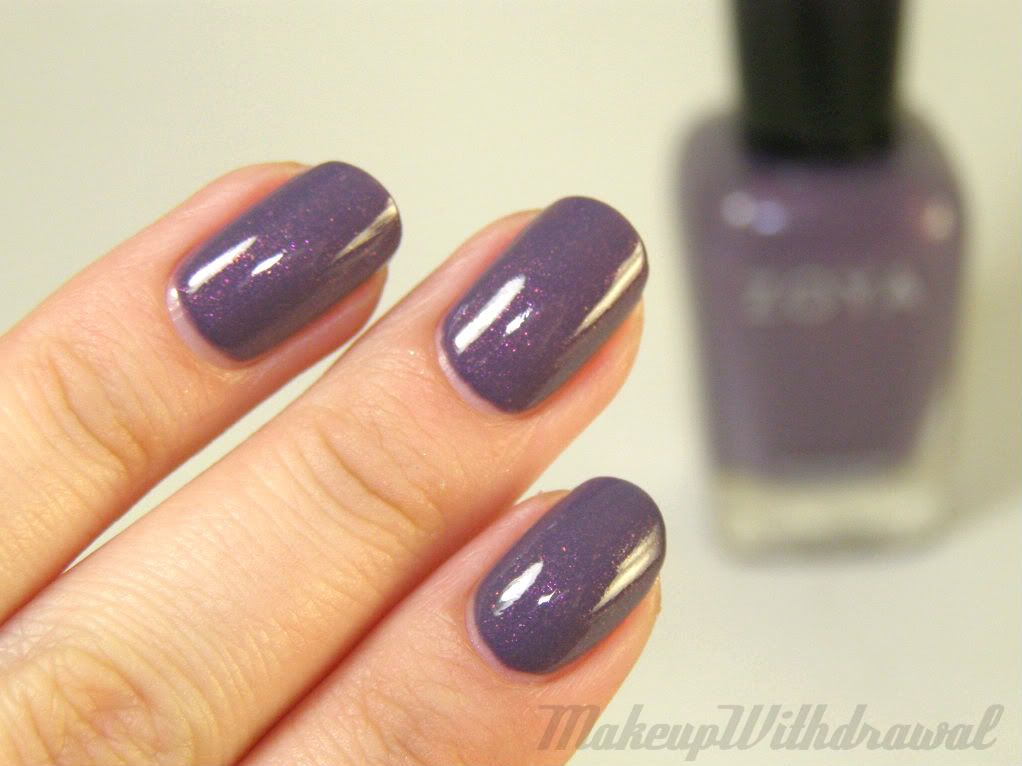 Lotus is a dusty, faded violet touched by grey with shimmer that is pink/magenta. Very lovely, subtle-but-with-sparkle color.
I used two coats for every polish except for Cho, which looked much better and more opaque with three coats. The formula was excellent on the other five (don't get me wrong, Cho went on well for such a light color, those usually streak like crazy, just that it was not quite as flawless as the others) especially Skylar, Tru and Lotus.
A very beautiful collection, altogether. I love that time after time, Zoya gives us work appropriate colors that are still very interesting and chic.
What can I say about Zoya that hasn't been said before? I've always been impressed with Zoya's quality. They have over 300 polishes that are Big 3 Free and come in a wide variety of shades. The True Collection and other Zoya polishes are $8 each and can be purchased on
Zoya.com
.
Which one of these shades do you feel like you absolutely have? My pick is Tru!
Products featured were sent to me for review. For additional information, please refer to my Disclosure Policy.